Notary Public Services in Argentina 
Notarize United States documents in Argentina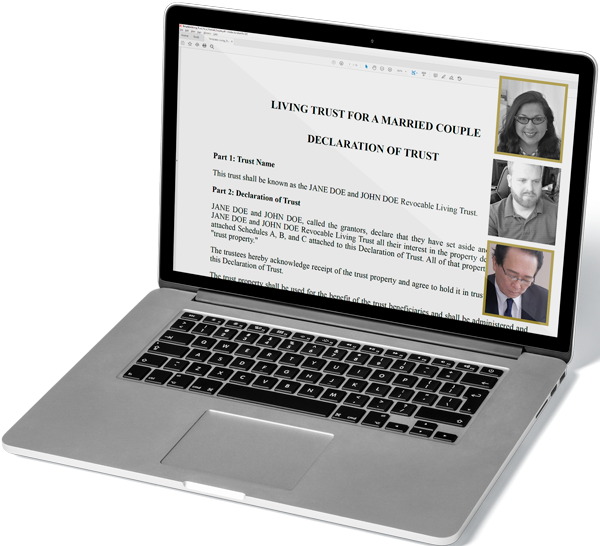 Notary Public Services in Argentina 
Notarize United States Documents in Argentina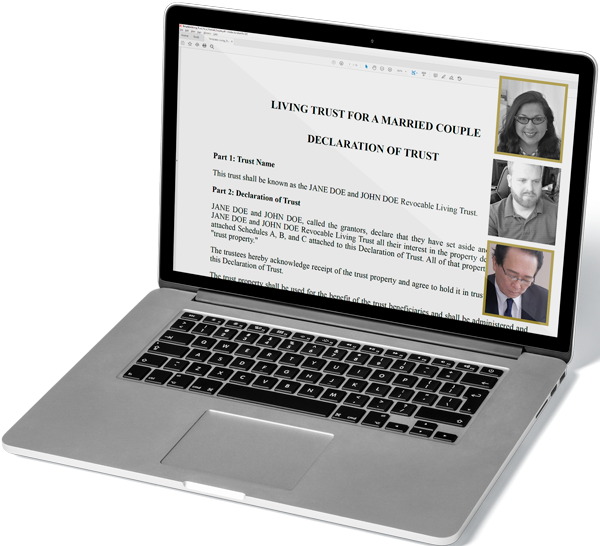 If you are in Argentina and need to notarize a document that is to be used in the United States, there are two options available to you. First, you could visit the U.S. embassy or consulate in Argentina and have the document notarized there. Generally, the first available appointment is able to be scheduled in 2-4 weeks. Another option is to find an online notary public who is authorized to perform notarizations for U.S. documents online and has the ability to verify your identification. In most cases your documents can be notarized and delivered to you in minutes, and you can be anywhere in Argentina that has a stable internet connection to complete the notarization.
| | | | |
| --- | --- | --- | --- |
| | US Embassy | Remote Online Notarization | Remote Ink Notarization |
| Cost | $50 per stamp/document | $150 for 45 minutes of unlimited notarial acts | $180 for 45 minutes of unlimited notarial acts |
| # of Stamps/Documents | 1 | Unlimited | Unlimited |
| 1st Available Appointment | 2-4 Weeks | Within Minutes | Within Minutes |
| Time Required to Notarize | The time it takes to travel to and from embassy + any wait times | 45 Minutes or less | 45 Minutes or less |
| Are Witnesses Included? | You must bring your own witnesses | Included | Included |
| Document Delivery | Instant | Instant | Instant with physical documents to be delivered |
Notarize United States documents at the US Embassy in Argentina 
To notarize a document at the United States Embassy in Argentina , it is important to schedule an appointment in advance. This is because most embassies operate on a strict schedule and may not have availability for walk-ins or last-minute requests. It is advisable to plan ahead and book an appointment to ensure that the notarization process goes smoothly. However, if the document that requires notarization is time-sensitive and waiting for an embassy appointment is not feasible, then it may be faster to opt for an online notarization or remote ink notarization service. These services allow for the notarization to be completed remotely and can be scheduled quickly to accommodate urgent requests.
Phone Number
54-11-5777-4533
Address
U.S. Embassy Buenos Aires American Citizen Services
4300 Av. Colombia
1425 Buenos Aires (Palermo)
Contact
Who Can Notarize United States Documents at the Embassy in Argentina ?
Consular Officers provide a service similar to the functions of a notary public in the United States. Notarial services are available regardless of nationality with documents for use in the United States.E29
What to Bring?
Notary services are offered by appointment only. A single appointment is sufficient for notarizing a maximum of (10) documents, even when there are witnesses or multiple people involved. If you have more than ten (10) documents to be notarized, you will have to make additional appointments (one appointment per ten documents).
IMPORTANT: immediately after scheduling the notarial appointment, send an e-mail to buenosaires-acs@state.gov including the full name and date of birth of all signers and witnesses who will be appearing at the notarial service appointment. Include in the subject line: "Notarial Appointment [date of the appointment] [name of the principal signer]. Witnesses or signers not previously identified by e-mail will not be permitted to enter the Embassy.
Please note: if you arrive more than 15 minutes after your scheduled appointment time, you will be asked to schedule a new appointment.
Fee Information
The fee for notary services is USD 50 per consular signature. Payment may be made in cash (dollars/pesos) or by an international credit card (the amount charged will be in USD). Payments are done at the Embassy the day of the appointment.
Note: Unfortunately we cannot accept mutilated, soiled, marked, or torn dollar bills
On the day of your appointment, please arrive 15 minutes early for screening and bring:
The unsigned completed documents to be notarized;
Documents must be printed on one-sided paper; double-sided paper are not acceptable;
A valid government-issued ID that includes your signature. U.S. driver's license, passport or DNI are acceptable; a student ID is not acceptable;
Fee (U.S. dollars, Argentine pesos, or international credit card, which will be charged in USD).
FOR CORPORATIONS TO INCLUDE LIMITED LIABILITY CORPORATIONS (LLC): If you are notarizing a document as a corporate representative (member of a corporation), bring evidence of your status in the corporation. This can include—official business documents with your title on corporate letterhead, business cards with your corporate status, legal papers, articles of incorporation, partnership agreements, letters of guardianship or administration, state business registration.
If your notary service requires witnesses, you must arrange for your own witnesses. Consular Officers and staff may not serve as witnesses. You must send the full name and date of birth of all signers and witnesses who will be appearing at the notarial service appointment to buenosaires-acs@state.gov immediately after scheduling your appointment.
If you pay with an Argentine-issued card, note that the Government of Argentina currently imposes two different taxes on foreign transactions from Argentina using an Argentine-issued card. Currently, Argentine tax rules may result in tax fees of approximately 75 percent, in addition to the Notarial fee, for those applicants who elect to use an Argentine-issued card to make payment. Applicants using U.S.-issued credit cards should not incur this tax. Please note that Notarial fees are non-refundable. Fees for ACS consular services can be paid at the U.S. Embassy using cash (dollars or pesos), credit cards, or U.S. debit cards.
What Notary Services Can Be Completed at the United States Embassy in Argentina ?
Real estate documents
Affidavits
Powers of attorney
Forms for U.S. courts
Saving bonds
True copies for W7 form/ITIN: The requestor must come in person and must bring the original document(s) with photocopies. You may arrange for a third party to submit the document and copy. Third party must bring a written authorization from the applicant (no need to be notarized). They cannot provide true copies of Consular Reports of Birth Abroad.
How to digitally sign and notarize United States documents online anywhere in Argentina (Remote Online Notarization)
How to sign and notarize United States documents using a pen and ink online anywhere in Argentina ? (Remote Ink Notarization)