We Host Private Online Notary Sessions For Attorneys & Their Clients
Meet The Session Facilitators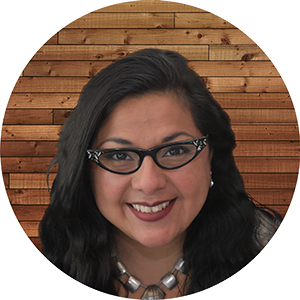 Sheyla Oliveira
Sheyla started Online Notary NJ as an owner operator acting as the primary session facilitator. However due to popular demand she has been actively recruiting additional like-minded legal professionals with long legal careers to help with the workload.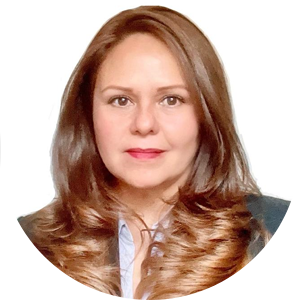 Renee Flores
Renee began her career as a paralegal in 2002 and recently received her MBA from Rutgers Business School in May of 2022. Renee joined our team in December 2022 and administers acknowledgments, jurats, oaths and affirmations.
Founded in April 2020 by Sheyla Oliveira
Sheyla has more than 24 years' experience in the legal field. Throughout her career she has assisted several attorneys primarily working in Bankruptcy, Defense Litigation, Estate & Trusts, and Tax Planning law.
November 2015
March 2008
"ZGA"
After my paralegal experience in bankruptcy law, I transitioned to secured creditor bankruptcy representation, including adversary proceedings; ultimately becoming Joel Ackerman's senior paralegal. Joel continues to share his wisdom and friendship.


March 2008
September 1997