Notary Public Services in Bahamas 
Notarize United States documents in Bahamas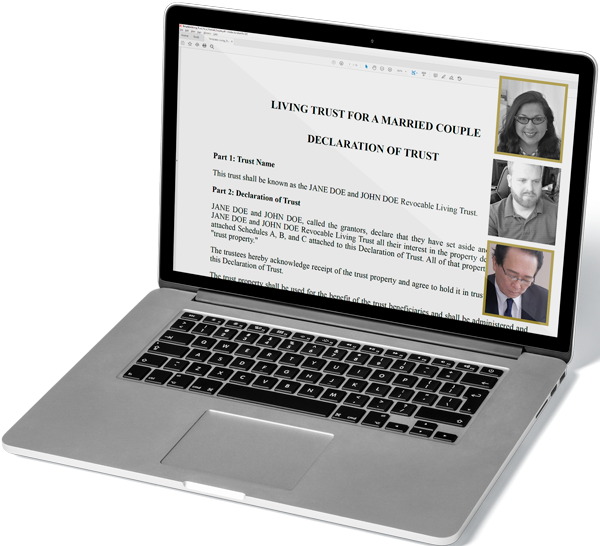 Notary Public Services in Bahamas 
Notarize United States Documents in Bahamas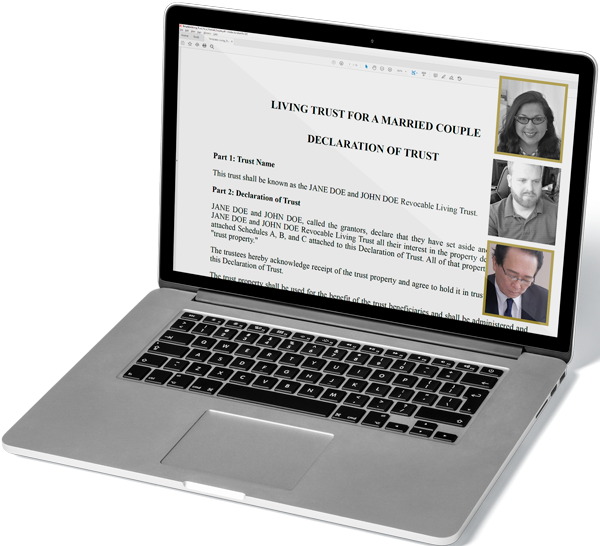 If you are in Bahamas and need to notarize a document that is to be used in the United States, there are two options available to you. First, you could visit the U.S. embassy or consulate in Bahamas and have the document notarized there. Generally, the first available appointment is able to be scheduled in 2-4 weeks. Another option is to find an online notary public who is authorized to perform notarizations for U.S. documents online and has the ability to verify your identification. In most cases your documents can be notarized and delivered to you in minutes, and you can be anywhere in Bahamas that has a stable internet connection to complete the notarization.
| | | | |
| --- | --- | --- | --- |
| | US Embassy | Remote Online Notarization | Remote Ink Notarization |
| Cost | $50 per stamp/document | $150 for 45 minutes of unlimited notarial acts | $180 for 45 minutes of unlimited notarial acts |
| # of Stamps/Documents | 1 | Unlimited | Unlimited |
| 1st Available Appointment | 2-4 Weeks | Within Minutes | Within Minutes |
| Time Required to Notarize | The time it takes to travel to and from embassy + any wait times | 45 Minutes or less | 45 Minutes or less |
| Are Witnesses Included? | You must bring your own witnesses | Included | Included |
| Document Delivery | Instant | Instant | Instant with physical documents to be delivered |
Notarize United States documents at the US Embassy in Bahamas 
To notarize a document at the United States Embassy in Bahamas , it is important to schedule an appointment in advance. This is because most embassies operate on a strict schedule and may not have availability for walk-ins or last-minute requests. It is advisable to plan ahead and book an appointment to ensure that the notarization process goes smoothly. However, if the document that requires notarization is time-sensitive and waiting for an embassy appointment is not feasible, then it may be faster to opt for an online notarization or remote ink notarization service. These services allow for the notarization to be completed remotely and can be scheduled quickly to accommodate urgent requests.
Phone Number
242-322-1181
Address
42 Queen St.
Nassau, the Bahamas
Contact
Who Can Notarize United States Documents at the Embassy in Bahamas ?
Consular officials at any U.S. embassy or consulate abroad can provide a service similar to the functions of a notary public in the United States. Like a notary public, the consular official must require the personal appearance of the person requesting the notarial service; establish the identity of the person requesting the service; establish that the person understands the nature, language and consequences of the document to be notarized; and establish that the person is not acting under duress. In addition to the usual functions of notaries related to oaths, affidavits and acknowledgments, U.S. consular officials authenticate documents, a governmental act, which is not performed by notaries in the United States.
What to Bring?
Notarial services at U.S. Embassy Nassau are by appointment only. Please see information on how to schedule an appointment. Notarial fees are currently $50.00 per each signature of the U.S. Consul on your document(s). Payment may be made in cash, in U.S. dollars or Bahamian dollars (the currencies cannot be mixed), by credit card [Mastercard or Visa], or by bank draft payable to "U.S. Embassy Nassau." They do not accept personal checks.
What Notary Services Can Be Completed at the United States Embassy in Bahamas ?
Acknowledgement: To "acknowledge" is to admit, affirm, or declare; to recognize one's acts, assuming obligation or incurring responsibility. For example, if you sign a deed before a consular officer, you acknowledge your signature.
Affidavit: A written or printed declaration or statement of facts, made voluntarily, and confirmed by the oath or affirmation of the person making it, taken before a consular officer having authority to administer such an oath.
Oath (or affirmation):Any form of an attestation by which a person signifies that he or she is bound in conscience to perform an act faithfully and truthfully. A person who intentionally makes false statements under oath before a U.S. consular official is punishable for perjury. Affirmation is a solemn and formal declaration that an affidavit is true, that the witness will tell the truth, etc.
Power of Attorney: Allows you to designate someone to take legal actions on your behalf. A common example of this is empowering someone else to buy or sell property in the United States in your name while you are overseas. We cannot advise you on the specific language or content of a power of attorney, so you may wish to consult a lawyer or other appropriate advisor before coming to see us to have your power of attorney notarized.
How to digitally sign and notarize United States documents online anywhere in Bahamas (Remote Online Notarization)
How to sign and notarize United States documents using a pen and ink online anywhere in Bahamas ? (Remote Ink Notarization)