Notary Public Services in Taiwan 
Notarize United States documents in Taiwan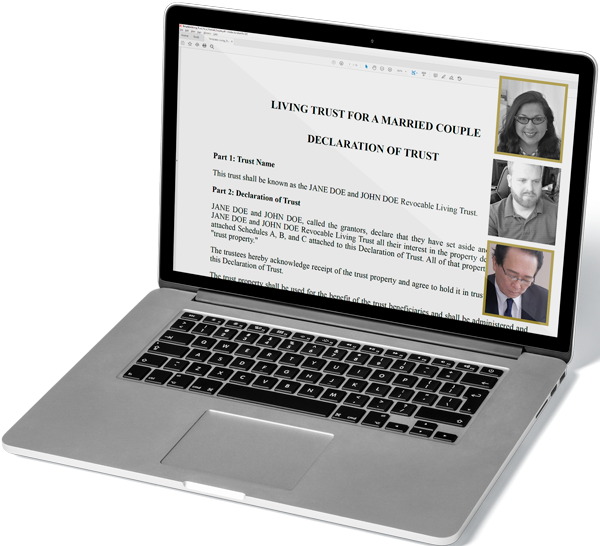 Notary Public Services in Taiwan 
Notarize United States Documents in Taiwan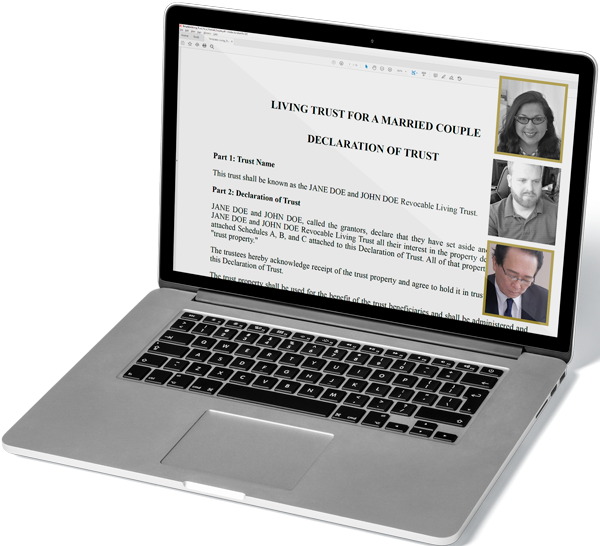 If you are in Taiwan and need to notarize a document that is to be used in the United States, there are two options available to you. First, you could visit the U.S. embassy or consulate in Taiwan and have the document notarized there. Generally, the first available appointment is able to be scheduled in 2-4 weeks. Another option is to find an online notary public who is authorized to perform notarizations for U.S. documents online and has the ability to verify your identification. In most cases your documents can be notarized and delivered to you in minutes, and you can be anywhere in Taiwan that has a stable internet connection to complete the notarization.
| | | | |
| --- | --- | --- | --- |
| | US Embassy | Remote Online Notarization | Remote Ink Notarization |
| Cost | $50 per stamp/document | $150 for 45 minutes of unlimited notarial acts | $180 for 45 minutes of unlimited notarial acts |
| # of Stamps/Documents | 1 | Unlimited | Unlimited |
| 1st Available Appointment | 2-4 Weeks | Within Minutes | Within Minutes |
| Time Required to Notarize | The time it takes to travel to and from embassy + any wait times | 45 Minutes or less | 45 Minutes or less |
| Are Witnesses Included? | You must bring your own witnesses | Included | Included |
| Document Delivery | Instant | Instant | Instant with physical documents to be delivered |
Notarize United States documents at the US Embassy in Taiwan 
To notarize a document at the United States Embassy in Taiwan , it is important to schedule an appointment in advance. This is because most embassies operate on a strict schedule and may not have availability for walk-ins or last-minute requests. It is advisable to plan ahead and book an appointment to ensure that the notarization process goes smoothly. However, if the document that requires notarization is time-sensitive and waiting for an embassy appointment is not feasible, then it may be faster to opt for an online notarization or remote ink notarization service. These services allow for the notarization to be completed remotely and can be scheduled quickly to accommodate urgent requests.
Phone Number
886 (2) 2162 2000
Address
100 Jinhu Road, Neihu District
Taipei 114017, Taiwan
Contact
Who Can Notarize United States Documents at the Embassy in Taiwan ?
Each notarial service is by appointment only . Each appointment can accommodate up to six documents. If you are requesting notarial services for seven documents, you need to book two appointments. If you need to book more than one appointment on the same day, please add the number "2" after your first name so the system will recognize it as a separate appointment. (If your first appointment is for "Eric", your second appointment should be "Eric 2".) The additional appointments may not be the same time slot but must be on the same day.
What to Bring?
The fee is charged per notary seal. Each notary seal is USD $50. Please Note: They no longer accept the old version of U.S. dollar bills (PDF 22MB).
Be sure to bring your valid passport or valid government issued photo I.D. in English, along with the document(s) you would like notarize.
Your name in your photo I.D. must match the name on the document(s). (For example, they cannot notarize the signature "Jane Chen" if Ms. Chen can only present identification with the name "Chen Mei-Li".)
It can take about 90 minutes for the notarial process, depending on the circumstances of the case.
Please read your document(s) carefully before going to AIT. If two people or more need to sign the same document, or if a witness is required, fill in the names of all signatories in your documents in advance.
Personal appearance is required for all signatories.
You must understand the contents of your documents. They are not allowed to explain the contents to you.
DO NOT sign the documents in advance.
When you have booked an appointment online, write down the appointment I.D. and password. You will need these if you wish to cancel or change your appointment. Do not worry if you cannot print the confirmation page; it is not required to enter AIT. The guards will have a list of people with appointments and will simply ask for your photo ID.
You will be directed to "appointment details" (196 KB) when you have successfully scheduled an appointment. You will not receive any confirmation email from the system and AIT does NOT have the resources to confirm appointments.
Notarial documents must be hand-carried to the notarial appointment and not sent in advance. They assume no responsibility for the safeguarding of clients' personal notarial documents.
What Notary Services Can Be Completed at the United States Embassy in Taiwan ?
Power of Attorney
Affidavit
Affidavit of Civil Status (U.S. Citizens Only)
Acknowledgement of Execution
True Copy
Certified Copies for Social Security / Federal Benefits
Saving Bonds
Sworn Statement
Financial or Real Estate Transaction such as Grant or Warranty Deed, Bill of Sale, Affidavit, Assignment of lease or Disbursement Instructions
Statement of Consent (DS-3053) - There is no fee for this form
W-7 Individual Taxpayer Identification Numbers (ITIN)
How to digitally sign and notarize United States documents online anywhere in Taiwan (Remote Online Notarization)
How to sign and notarize United States documents using a pen and ink online anywhere in Taiwan ? (Remote Ink Notarization)