Notary Public Services in Bosnia & Herzegovina 
Notarize United States documents in Bosnia & Herzegovina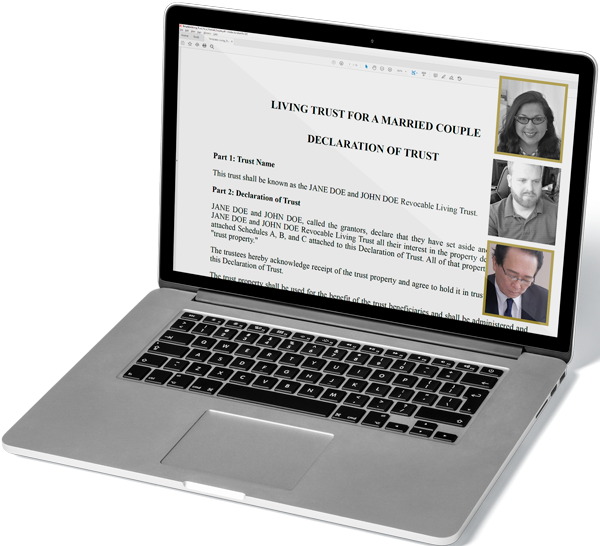 Notary Public Services in Bosnia & Herzegovina 
Notarize United States Documents in Bosnia & Herzegovina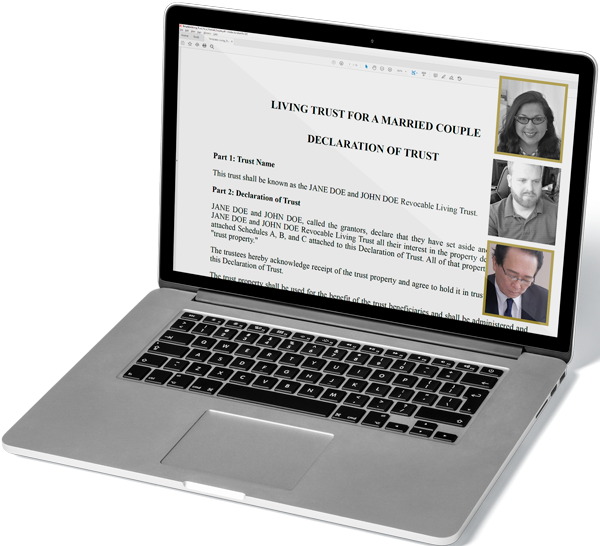 If you are in Bosnia & Herzegovina and need to notarize a document that is to be used in the United States, there are two options available to you. First, you could visit the U.S. embassy or consulate in Bosnia & Herzegovina and have the document notarized there. Generally, the first available appointment is able to be scheduled in 2-4 weeks. Another option is to find an online notary public who is authorized to perform notarizations for U.S. documents online and has the ability to verify your identification. In most cases your documents can be notarized and delivered to you in minutes, and you can be anywhere in Bosnia & Herzegovina that has a stable internet connection to complete the notarization.
| | | | |
| --- | --- | --- | --- |
| | US Embassy | Remote Online Notarization | Remote Ink Notarization |
| Cost | $50 per stamp/document | $150 for 45 minutes of unlimited notarial acts | $180 for 45 minutes of unlimited notarial acts |
| # of Stamps/Documents | 1 | Unlimited | Unlimited |
| 1st Available Appointment | 2-4 Weeks | Within Minutes | Within Minutes |
| Time Required to Notarize | The time it takes to travel to and from embassy + any wait times | 45 Minutes or less | 45 Minutes or less |
| Are Witnesses Included? | You must bring your own witnesses | Included | Included |
| Document Delivery | Instant | Instant | Instant with physical documents to be delivered |
Notarize United States documents at the US Embassy in Bosnia & Herzegovina 
To notarize a document at the United States Embassy in Bosnia & Herzegovina , it is important to schedule an appointment in advance. This is because most embassies operate on a strict schedule and may not have availability for walk-ins or last-minute requests. It is advisable to plan ahead and book an appointment to ensure that the notarization process goes smoothly. However, if the document that requires notarization is time-sensitive and waiting for an embassy appointment is not feasible, then it may be faster to opt for an online notarization or remote ink notarization service. These services allow for the notarization to be completed remotely and can be scheduled quickly to accommodate urgent requests.
Phone Number
387 33 704-000
Address
U.S. Embassy Sarajevo
Ulica Roberta C. Frasurea 1
Sarajevo, Bosnia and Herzegovina 71000
Contact
Who Can Notarize United States Documents at the Embassy in Bosnia & Herzegovina ?
Notarial services are available to all U.S. passport holders with documents destined for use in the United States. The individual who needs to sign the document must appear in person at Consular Section, present proper identification in the form of a government-issued document with photograph. If witnesses are required, you must bring your own; consular staff members are prohibited by regulations from acting as witnesses. Do not sign your document until requested to do so by the consular officer.
What to Bring?
Only applicants with scheduled appointments can go to the Embassy. Children under 18 years of age may be accompanied by a parent or guardian and assistants may accompany the disabled.
Arrive approximately 15 minutes before the time on your appointment confirmation.
Please limit what you bring to the Embassy because we have limited storage space. They cannot store the following items, which they recommend you leave at home:
Weapons or tools
Large electronic items, such as laptops or larger
You can't bring large backpacks or electronic equipment (e.g., cell phones, etc.) into the Embassy. Be prepared with the information and papers you need for your appointment.
Most trips to the Consular Section require less than 30 minutes.
There is no parking available at the Embassy. There are a number of commercial facilities around the Embassy.
Bring enough money for your appointment. The fee for any notarial service (one notarial seal) is US $50.
You can pay for all services, except for nonimmigrant visas, with a credit card. And we accept U.S. dollars or Bosnian marks for all services!
Before your appointment, take one last look at the required documents for your service.
What Notary Services Can Be Completed at the United States Embassy in Bosnia & Herzegovina ?
Affidavit: An affidavit is a sworn statement, prepared by the affiant (you). Affidavits are used in many different situations for many different purposes. We cannot prepare affidavits, and we cannot advise on the specific language needed in individual cases. Please consult a lawyer or other advisor for that type of assistance before bringing affidavits to be executed. Do not sign the affidavit before you come to the Embassy since you will be required to do so in front of a Consular Officer, whose role is to confirm the identity of the person making the statement.
Power of Attorney: A power of attorney allows you to designate someone to take legal actions on your behalf. A common example of this is empowering someone else to buy or sell property in the United States in your name while you are overseas. We cannot advise you on the specific language or content of a power of attorney, so you may wish to consult a lawyer or other appropriate advisor before coming to see us to have your power of attorney notarized.
Acknowledgement of Signature: An Acknowledgement of Signature or Acknowledgement of Execution is a notarial service which verifies that a particular person signed a given document. It is often used for legal agreements, business documents, etc. It is also used when more than two signatures are required on the document but all of the parties who must sign are not present. We can notarize (or acknowledge) only the signatures of those who are present to sign in front of us or appear in front of us and verify that they have signed the document.
Authentication of documents sealed and signed by the Bolivian Ministry of Foreign Affairs. This service is only provided at the Embassy in La Paz.
How to digitally sign and notarize United States documents online anywhere in Bosnia & Herzegovina (Remote Online Notarization)
How to sign and notarize United States documents using a pen and ink online anywhere in Bosnia & Herzegovina ? (Remote Ink Notarization)