Notary Public Services in Brunei 
Notarize United States documents in Brunei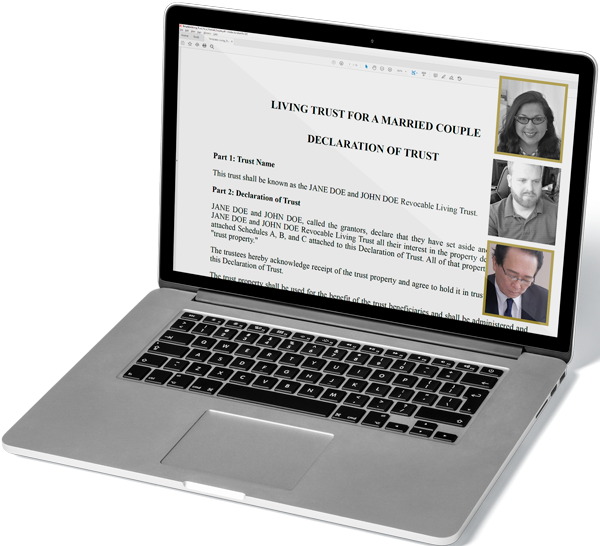 Notary Public Services in Brunei 
Notarize United States Documents in Brunei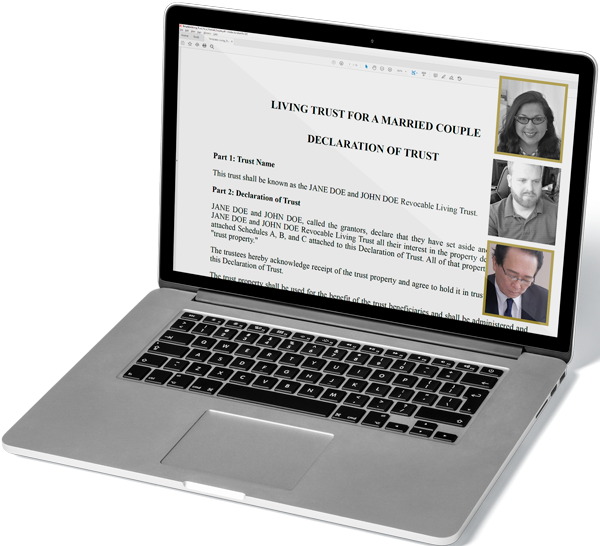 If you are in Brunei and need to notarize a document that is to be used in the United States, there are two options available to you. First, you could visit the U.S. embassy or consulate in Brunei and have the document notarized there. Generally, the first available appointment is able to be scheduled in 2-4 weeks. Another option is to find an online notary public who is authorized to perform notarizations for U.S. documents online and has the ability to verify your identification. In most cases your documents can be notarized and delivered to you in minutes, and you can be anywhere in Brunei that has a stable internet connection to complete the notarization.
| | | | |
| --- | --- | --- | --- |
| | US Embassy | Remote Online Notarization | Remote Ink Notarization |
| Cost | $50 per stamp/document | $150 for 45 minutes of unlimited notarial acts | $180 for 45 minutes of unlimited notarial acts |
| # of Stamps/Documents | 1 | Unlimited | Unlimited |
| 1st Available Appointment | 2-4 Weeks | Within Minutes | Within Minutes |
| Time Required to Notarize | The time it takes to travel to and from embassy + any wait times | 45 Minutes or less | 45 Minutes or less |
| Are Witnesses Included? | You must bring your own witnesses | Included | Included |
| Document Delivery | Instant | Instant | Instant with physical documents to be delivered |
Notarize United States documents at the US Embassy in Brunei 
To notarize a document at the United States Embassy in Brunei , it is important to schedule an appointment in advance. This is because most embassies operate on a strict schedule and may not have availability for walk-ins or last-minute requests. It is advisable to plan ahead and book an appointment to ensure that the notarization process goes smoothly. However, if the document that requires notarization is time-sensitive and waiting for an embassy appointment is not feasible, then it may be faster to opt for an online notarization or remote ink notarization service. These services allow for the notarization to be completed remotely and can be scheduled quickly to accommodate urgent requests.
Phone Number
673-238-7400
Address
Bandar Seri Begawan (BSB)
United States Embassy
Spg 336-52-16-9
Jalan Kebangsaan BC4115
Brunei Darussalam
Contact
Who Can Notarize United States Documents at the Embassy in Brunei ?
Consistent with U.S. law and Department of State policy, U.S. consular officers may provide specific notarial services for any person regardless of nationality so long as the document being notarized is required for use within the jurisdiction of the United States and authorized by relevant U.S. law. For documents to be used in Brunei Darussalam please consult a local notary public.
What to Bring?
In order to receive notarial services from the Consular Section, the requester must satisfy the following requirements:
Present a current U.S. or other Government-issued document with name, photograph and signature, such as a passport, as proof of identity. Please be sure to bring identification that matches the name on the document.
Completely fill in all blank spaces on the document, do not sign until requested to do so by a Consular Officer;
Demonstrate that s/he understands the document to be signed and is signing voluntarily;
Show that the transaction is not suspicious, potentially illegal, or irregular; and
Complete separately, as required under U.S. law, acknowledgements of documents by more than one person.
If you wish to have your signature witnessed as well as notarized, you will need to provide your own witnesses.
The current fee for a Notarial seal is US$50. For each additional seal required whether it is within the same document or a separate document, the fee is an additional US$50 per seal.
This Embassy accepts major credit cards for all U.S. citizen services. We also accept currency from Brunei, Singapore, or the United States. In response to a local bank policy, we cannot accept USD older than the year 2000, or bills that are ripped or damaged.
What Notary Services Can Be Completed at the United States Embassy in Brunei ?
Affidavit/sworn statement (including for registering marriages); Letter or Form; Power of Attorney; Financial or real estate transaction documentation (such as assignment of lease, bill of sale, closing affidavit, disbursement instructions, grant, or warranty deed)
How to digitally sign and notarize United States documents online anywhere in Brunei (Remote Online Notarization)
How to sign and notarize United States documents using a pen and ink online anywhere in Brunei ? (Remote Ink Notarization)