Notary Public Services in Colombia 
Notarize United States documents in Colombia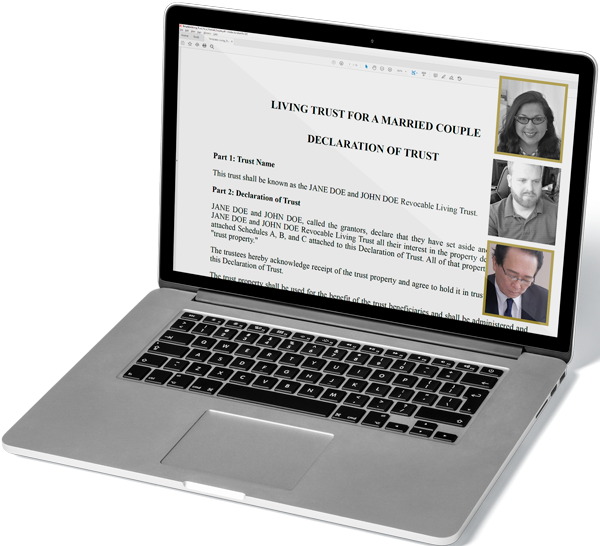 Notary Public Services in Colombia 
Notarize United States Documents in Colombia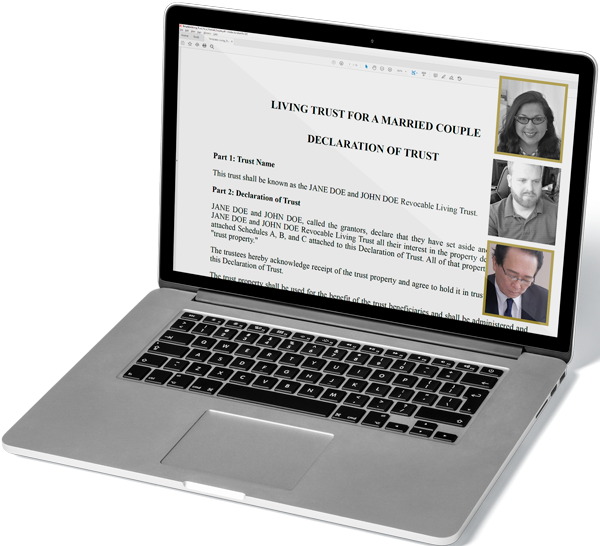 If you are in Colombia and need to notarize a document that is to be used in the United States, there are two options available to you. First, you could visit the U.S. embassy or consulate in Colombia and have the document notarized there. Generally, the first available appointment is able to be scheduled in 2-4 weeks. Another option is to find an online notary public who is authorized to perform notarizations for U.S. documents online and has the ability to verify your identification. In most cases your documents can be notarized and delivered to you in minutes, and you can be anywhere in Colombia that has a stable internet connection to complete the notarization.
| | | | |
| --- | --- | --- | --- |
| | US Embassy | Remote Online Notarization | Remote Ink Notarization |
| Cost | $50 per stamp/document | $150 for 45 minutes of unlimited notarial acts | $180 for 45 minutes of unlimited notarial acts |
| # of Stamps/Documents | 1 | Unlimited | Unlimited |
| 1st Available Appointment | 2-4 Weeks | Within Minutes | Within Minutes |
| Time Required to Notarize | The time it takes to travel to and from embassy + any wait times | 45 Minutes or less | 45 Minutes or less |
| Are Witnesses Included? | You must bring your own witnesses | Included | Included |
| Document Delivery | Instant | Instant | Instant with physical documents to be delivered |
Notarize United States documents at the US Embassy in Colombia 
To notarize a document at the United States Embassy in Colombia , it is important to schedule an appointment in advance. This is because most embassies operate on a strict schedule and may not have availability for walk-ins or last-minute requests. It is advisable to plan ahead and book an appointment to ensure that the notarization process goes smoothly. However, if the document that requires notarization is time-sensitive and waiting for an embassy appointment is not feasible, then it may be faster to opt for an online notarization or remote ink notarization service. These services allow for the notarization to be completed remotely and can be scheduled quickly to accommodate urgent requests.
Phone Number
(+57) (1) 275-2000
Address
Bogota, Colombia (BGT)
Calle 24 Bis No. 48-50,
Bogota, D.C.
Colombia
Contact
Who Can Notarize United States Documents at the Embassy in Colombia ?
Notarial services are available for people of any nationality with documents for use in the United States.
Appointments made under the "Notarial and other services" category are EXCLUSIVELY for notary services. You can request notarial services either at the U.S. Embassy in Bogota or at the U.S. Consular Agency in Barranquilla.
What to Bring?
The individual requesting a notary service is responsible for providing the document and clear instructions on which sections require notarized signatures and/or witnesses. If witnesses are needed the individual is responsible to provide them. The individual must understand the content of the document before signing. The document must be signed in the presence of the consular officer, do not sign it before your appointment.
Remember: It is the responsibility of the individual requesting a notary service to plan according to the availability of the appointments. The Embassy/Agency cannot accommodate requests for emergency appointments for notarial services.
You will pay $50 USD on your day of appointment for each notary seal required.
This payment is non-refundable if the document is not accepted at its destination.
The day of your appointment, entrance will only be authorized for the individuals signing the document, including the witnesses.
What Notary Services Can Be Completed at the United States Embassy in Colombia ?
A sworn statement / affidavit is a notarized statement by an individual. You must provide the document, the U.S. Embassy / Consular Agency cannot advise you on the specific language needed. Please consult a lawyer or other legal advisor for that type of assistance. Please keep in mind the U.S. Embassy / Consular Agency assumes no responsibility for the veracity of the information contained therein.
How to digitally sign and notarize United States documents online anywhere in Colombia (Remote Online Notarization)
How to sign and notarize United States documents using a pen and ink online anywhere in Colombia ? (Remote Ink Notarization)