Notary Public Services in Indonesia 
Notarize United States documents in Indonesia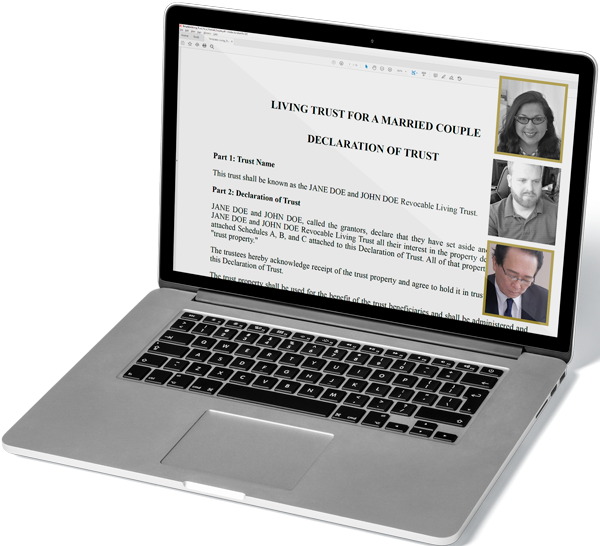 Notary Public Services in Indonesia 
Notarize United States Documents in Indonesia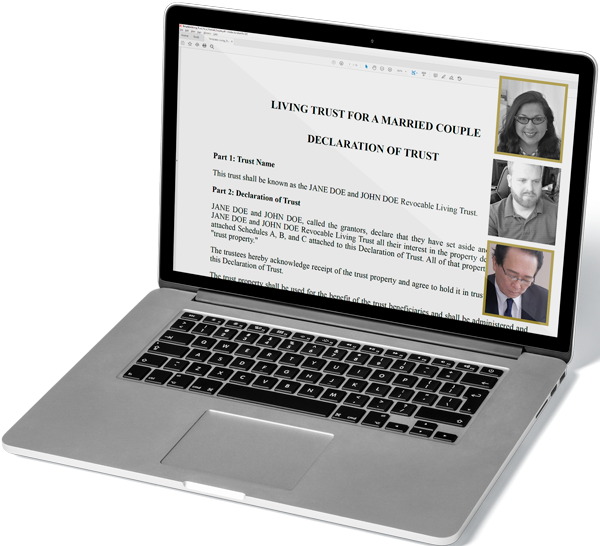 If you are in Indonesia and need to notarize a document that is to be used in the United States, there are two options available to you. First, you could visit the U.S. embassy or consulate in Indonesia and have the document notarized there. Generally, the first available appointment is able to be scheduled in 2-4 weeks. Another option is to find an online notary public who is authorized to perform notarizations for U.S. documents online and has the ability to verify your identification. In most cases your documents can be notarized and delivered to you in minutes, and you can be anywhere in Indonesia that has a stable internet connection to complete the notarization.
| | | | |
| --- | --- | --- | --- |
| | US Embassy | Remote Online Notarization | Remote Ink Notarization |
| Cost | $50 per stamp/document | $150 for 45 minutes of unlimited notarial acts | $180 for 45 minutes of unlimited notarial acts |
| # of Stamps/Documents | 1 | Unlimited | Unlimited |
| 1st Available Appointment | 2-4 Weeks | Within Minutes | Within Minutes |
| Time Required to Notarize | The time it takes to travel to and from embassy + any wait times | 45 Minutes or less | 45 Minutes or less |
| Are Witnesses Included? | You must bring your own witnesses | Included | Included |
| Document Delivery | Instant | Instant | Instant with physical documents to be delivered |
Notarize United States documents at the US Embassy in Indonesia 
To notarize a document at the United States Embassy in Indonesia , it is important to schedule an appointment in advance. This is because most embassies operate on a strict schedule and may not have availability for walk-ins or last-minute requests. It is advisable to plan ahead and book an appointment to ensure that the notarization process goes smoothly. However, if the document that requires notarization is time-sensitive and waiting for an embassy appointment is not feasible, then it may be faster to opt for an online notarization or remote ink notarization service. These services allow for the notarization to be completed remotely and can be scheduled quickly to accommodate urgent requests.
Phone Number
62-21-5083-1000
Address
U.S. Embassy Jakarta
Jl. Medan Merdeka Selatan No. 3 - 5
Jakarta 10110, Indonesia
Contact
Who Can Notarize United States Documents at the Embassy in Indonesia ?
Notarial services provided by the Embassy are primarily for the benefit of American citizens and legal permanent residents. Foreign nationals may also have documents notarized, but only if the documents will be used in the United States.
What to Bring?
For the consular office to notarize your documents, you must:
Have government-issued photo ID (KTP/passport-name should be exactly the same as on your document);
Understand your document. They are not allowed to explain the contents to you;
Complete the document with the appropriate names, places, and dates before you arrive (but don't sign it; you'll sign it at the Embassy in front of a Consul);
Pay the appropriate $50 per seal fee. They accept cash payments in Indonesian Rupiah cash or credit cards. They do not accept checks or U.S. dollar.
If your document requires the presence of witnesses in addition to the notarization, you must supply these witnesses. Their staff cannot act as witnesses.
They can only provide notary services for American citizens, legal permanent residents, their spouses and dependents, or when the documents to be notarized will be used in the United States. They are usually unable to notarize documents brought in by foreign nationals to be used outside of the U.S.
Please be aware that the consular officer may refuse any notary service when:
The host country does not authorize the performance of the service,
The document will be used in transactions that may be prohibited by U.S. law,
The officer believes that the document will be used for a purpose that is unlawful, improper, or inimical to the best interests of the United States, or
The officer does not understand the document, due to language, the documents are incomplete, or any other reason.
What Notary Services Can Be Completed at the United States Embassy in Indonesia ?
Authentication of Vital Records, Academic, Commercial or Other Credentials Issued in the U.S.
U.S. Consular officers are not empowered to authenticate public documents issued in the United States. Such documents include vital records (birth, marriage, death, and divorce), as well as academic, commercial, or other credentials. Consular officers do not have access to the records of the issuing office or the seal of the custodian of these records.
For more information on Authentication of Documents, Apostilles, or Copies of Birth, Death, Marriage, or Divorce Records, please consult the Department of State Travel site.
Certification of True Copies of Documents
They often get requests to certify true copies of educational transcripts or diplomas, bank statements, court documents, or other such official records. Unfortunately, their offices cannot ordinarily provide certified true copies of documents. Such requests should usually be addressed to the office which issued the document in question. For example, certified true copies of academic records should be requested from the registrar of the institution that originally issued them. For more information, please consult the Department of State Travel site.
Signature (or "Medallion") Guarantees
Medallion signature guarantees are often required by U.S. banks or mutual fund companies. Unfortunately, they cannot legally perform a signature guarantee.
A Medallion Signature Guarantee is not a notarial service, but rather a special procedure related to securities, which can only be performed by an authorized representative of a financial institution participating in a medallion program approved by the Securities and Exchange Commission (SEC). U.S. consular officers are not authorized to provide a signature guarantee/medallion guarantee service.
The U.S. Securities and Exchange Commission may be contacted directly via the internet website, via phone at 1-800-SEC-0330 (investor assistance and complaints), via fax at 202-942-7040, or by mail at Mail Stop 11-2, 450 Fifth Street N.W., Washington, D.C. 20549.
How to digitally sign and notarize United States documents online anywhere in Indonesia (Remote Online Notarization)
How to sign and notarize United States documents using a pen and ink online anywhere in Indonesia ? (Remote Ink Notarization)