Notary Public Services in Israel 
Notarize United States documents in Israel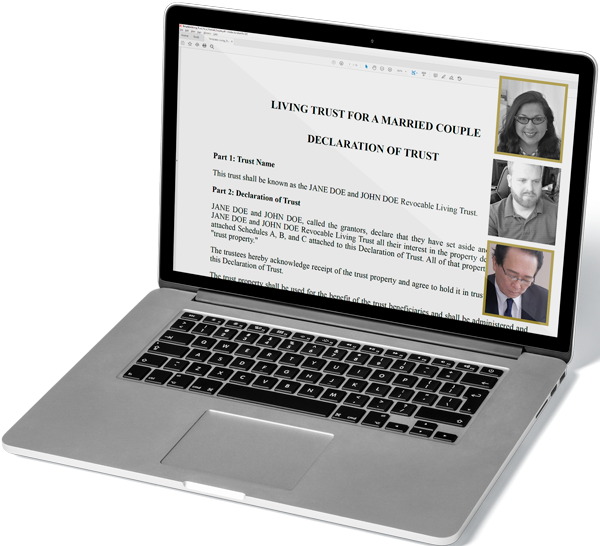 Notary Public Services in Israel 
Notarize United States Documents in Israel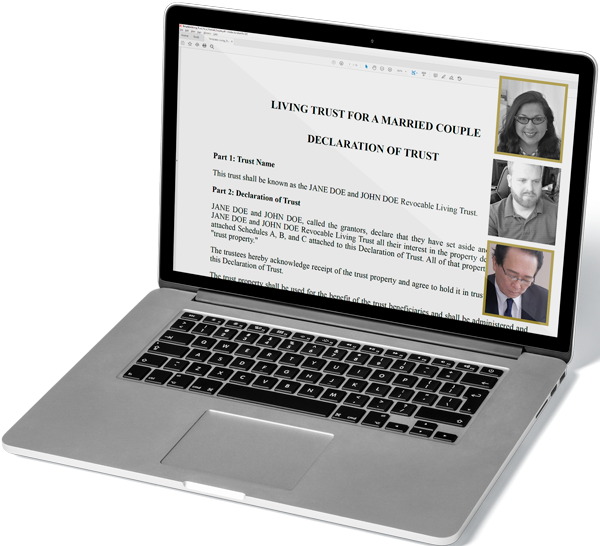 If you are in Israel and need to notarize a document that is to be used in the United States, there are two options available to you. First, you could visit the U.S. embassy or consulate in Israel and have the document notarized there. Generally, the first available appointment is able to be scheduled in 2-4 weeks. Another option is to find an online notary public who is authorized to perform notarizations for U.S. documents online and has the ability to verify your identification. In most cases your documents can be notarized and delivered to you in minutes, and you can be anywhere in Israel that has a stable internet connection to complete the notarization.
| | | | |
| --- | --- | --- | --- |
| | US Embassy | Remote Online Notarization | Remote Ink Notarization |
| Cost | $50 per stamp/document | $150 for 45 minutes of unlimited notarial acts | $180 for 45 minutes of unlimited notarial acts |
| # of Stamps/Documents | 1 | Unlimited | Unlimited |
| 1st Available Appointment | 2-4 Weeks | Within Minutes | Within Minutes |
| Time Required to Notarize | The time it takes to travel to and from embassy + any wait times | 45 Minutes or less | 45 Minutes or less |
| Are Witnesses Included? | You must bring your own witnesses | Included | Included |
| Document Delivery | Instant | Instant | Instant with physical documents to be delivered |
Notarize United States documents at the US Embassy in Israel 
To notarize a document at the United States Embassy in Israel , it is important to schedule an appointment in advance. This is because most embassies operate on a strict schedule and may not have availability for walk-ins or last-minute requests. It is advisable to plan ahead and book an appointment to ensure that the notarization process goes smoothly. However, if the document that requires notarization is time-sensitive and waiting for an embassy appointment is not feasible, then it may be faster to opt for an online notarization or remote ink notarization service. These services allow for the notarization to be completed remotely and can be scheduled quickly to accommodate urgent requests.
Address
U.S. Embassy Jerusalem (JRS)
14 David Flusser, Jerusalem 93392
(Near the former Diplomat Hotel)
Contact
Who Can Notarize United States Documents at the Embassy in Israel ?
The American Citizen Services Unit provides notary services for those persons wishing to execute documents in the presence of a U.S. consular officer.  This service is available to both U.S. citizens and non-U.S. citizens who need to have documents notarized for use in the United States.
What to Bring?
Ensure you have completely read the instructions on preparing your document.  If your documents are not ready for signature at your appointment, they will ask you to schedule a new appointment
Bring a passport or another form of valid government-issued photo identification for each individual signing the document.
If the document calls for witnesses, you must bring your own. Witnesses must also bring government-issued photo ID.
If the name in your photo identification differs from the name on the documents you wish to have notarized, bring evidence of your name change.
If signing on behalf of a company, you must bring evidence of your role within that company.
Print your confirmation page. This includes a password you will need if you have to make changes to your appointment date.  Bring this page with you to your appointment.
Before your visit, read through the list of prohibited items to prepare for our security screening and simplify your entry into the Embassy.
Please be on time. If you are more than 20 minutes late to your appointment, you will be asked to reschedule for another day.
The fee is per consular signature/seal, not per document. For example, you will be charged $150 for a single document that requires the consular officer to sign and acknowledge your signature in three places.
Payment methods:
Cash:
U.S. dollars
Israeli shekels (NIS) (amount is according to the U.S. Embassy daily rate of exchange)
Credit cards: Only international credit cards that can accept charges in U.S. dollars
What Notary Services Can Be Completed at the United States Embassy in Israel ?
Acknowledgement: An acknowledgement of execution is used for legal agreements, deeds, powers of attorney, bills of sale, business documents, corporate acknowledgements, etc. for use in the United States.
A notarized acknowledgement signed by a consular officer for a current U.S. driver's license can be provided for the purpose of applying for an Irish driver's license.
Affidavit: An affidavit is a sworn statement made by you. Compose the statement you wish to make, but do not sign the document until the Consular Officer can witness your signature at your notary appointment
How to digitally sign and notarize United States documents online anywhere in Israel (Remote Online Notarization)
How to sign and notarize United States documents using a pen and ink online anywhere in Israel ? (Remote Ink Notarization)