Notary Public Services in Dominican Republic 
Notarize United States documents in Dominican Republic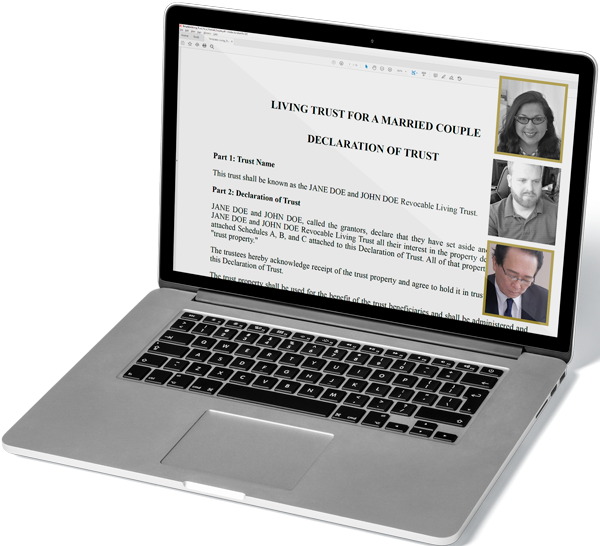 Notary Public Services in Dominican Republic 
Notarize United States Documents in Dominican Republic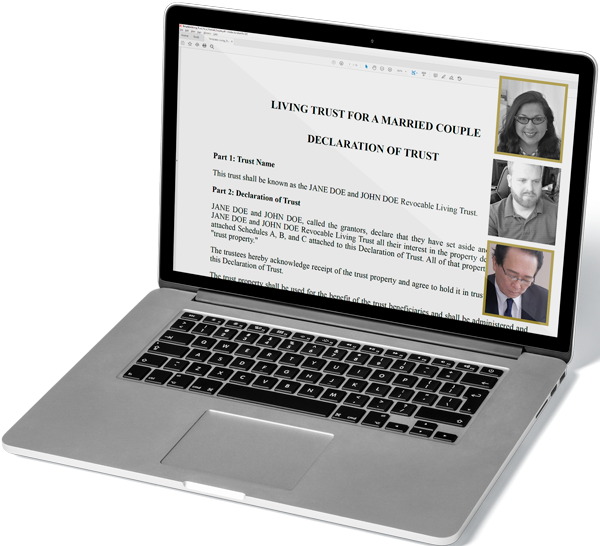 If you are in Dominican Republic and need to notarize a document that is to be used in the United States, there are two options available to you. First, you could visit the U.S. embassy or consulate in Dominican Republic and have the document notarized there. Generally, the first available appointment is able to be scheduled in 2-4 weeks. Another option is to find an online notary public who is authorized to perform notarizations for U.S. documents online and has the ability to verify your identification. In most cases your documents can be notarized and delivered to you in minutes, and you can be anywhere in Dominican Republic that has a stable internet connection to complete the notarization.
| | | | |
| --- | --- | --- | --- |
| | US Embassy | Remote Online Notarization | Remote Ink Notarization |
| Cost | $50 per stamp/document | $150 for 45 minutes of unlimited notarial acts | $180 for 45 minutes of unlimited notarial acts |
| # of Stamps/Documents | 1 | Unlimited | Unlimited |
| 1st Available Appointment | 2-4 Weeks | Within Minutes | Within Minutes |
| Time Required to Notarize | The time it takes to travel to and from embassy + any wait times | 45 Minutes or less | 45 Minutes or less |
| Are Witnesses Included? | You must bring your own witnesses | Included | Included |
| Document Delivery | Instant | Instant | Instant with physical documents to be delivered |
Notarize United States documents at the US Embassy in Dominican Republic 
To notarize a document at the United States Embassy in Dominican Republic , it is important to schedule an appointment in advance. This is because most embassies operate on a strict schedule and may not have availability for walk-ins or last-minute requests. It is advisable to plan ahead and book an appointment to ensure that the notarization process goes smoothly. However, if the document that requires notarization is time-sensitive and waiting for an embassy appointment is not feasible, then it may be faster to opt for an online notarization or remote ink notarization service. These services allow for the notarization to be completed remotely and can be scheduled quickly to accommodate urgent requests.
Phone Number
(809) 567-7775
Address
U.S. Embassy Consular Section
Ave. Republica de Colombia #57, Arroyo Hondo, Santo Domingo, Dominican Republic
Contact
Who Can Notarize United States Documents at the Embassy in Dominican Republic ?
U.S. citizens and nationals of other countries may use the Embassy's notarial services.
What to Bring?
Document to be notarized (either for use in the United States or to be signed by U.S. citizen). A notarizing officer cannot draft legal documents for private persons. For help, please consult a lawyer or other advisor for assistance.
Official and valid Photo Identification (Passport, Cedula, driver's license).
Personal appearance of the person requesting the notarial services.
If witnesses are required, you should bring them and they must have valid identification. Consular officers and staff cannot act as witnesses.
Fee payment (to pay American Citizen Services Unit cashier).
The fee for notarial services is $50 per each consular seal.
It can be paid in cash (Dominican Pesos or U.S. dollars) or with a credit card.
We do not accept checks or torn, marked or stained pesos or dollar bills nor debit cards.
On the day of the appointment, Notarial customers must:
Appear at the American Citizen Services Unit, Consular Section, 30 minutes before their scheduled appointment with the required documentation.
PHOTOCOPY of identification card they will use.
Read the information on the sign above the ticket machine next to the stairs and then take a numbered ticket.
Proceed to the second floor and take a seat until called by number.
Follow consular officials' instructions for the next steps in the process.
During the notarization process the officer will:
Confirm your identity.
Establish that you understand the nature, language and consequences of the document to be notarized, and are not acting under duress.
Conduct an oath or affirmation that the contents are true to the best of your knowledge.
What Notary Services Can Be Completed at the United States Embassy in Dominican Republic ?
Deeds
Powers of Attorney
Bills of sale
True copies of U.S. passports
Forms DS-3053-Statement of Consent: Issuance of US Passport to a Minor. Please print form from this link and bring your Form DS-3053 with the TOP section completed and NOT signed. Also bring your passport or cedula and a PHOTOCOPY as identification. There's no fee for this service.
Sworn affidavits: A sworn statement prepared and provided by the affiant (you). Affidavits are used in many different situations for many different purposes. We cannot prepare affidavits, and we cannot advise on the specific language needed in individual cases. Please consult a lawyer or other advisor for that type of assistance before bringing affidavits to be executed.
Freedom of Information Act (FOIA) request forms.
How to digitally sign and notarize United States documents online anywhere in Dominican Republic (Remote Online Notarization)
How to sign and notarize United States documents using a pen and ink online anywhere in Dominican Republic ? (Remote Ink Notarization)