Notary Public Services in Germany 
Notarize United States documents in Germany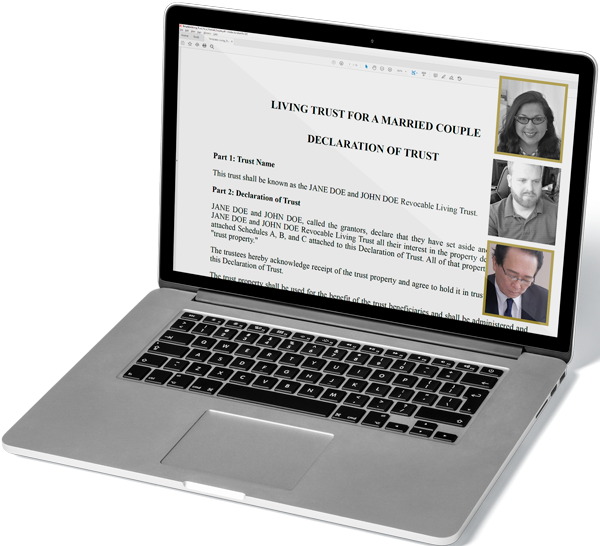 Notary Public Services in Germany 
Notarize United States Documents in Germany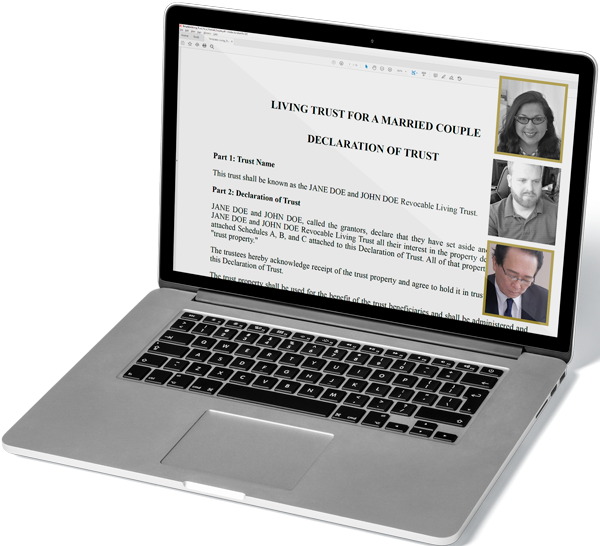 If you are in Germany and need to notarize a document that is to be used in the United States, there are two options available to you. First, you could visit the U.S. embassy or consulate in Germany and have the document notarized there. Generally, the first available appointment is able to be scheduled in 2-4 weeks. Another option is to find an online notary public who is authorized to perform notarizations for U.S. documents online and has the ability to verify your identification. In most cases your documents can be notarized and delivered to you in minutes, and you can be anywhere in Germany that has a stable internet connection to complete the notarization.
| | | | |
| --- | --- | --- | --- |
| | US Embassy | Remote Online Notarization | Remote Ink Notarization |
| Cost | $50 per stamp/document | $150 for 45 minutes of unlimited notarial acts | $180 for 45 minutes of unlimited notarial acts |
| # of Stamps/Documents | 1 | Unlimited | Unlimited |
| 1st Available Appointment | 2-4 Weeks | Within Minutes | Within Minutes |
| Time Required to Notarize | The time it takes to travel to and from embassy + any wait times | 45 Minutes or less | 45 Minutes or less |
| Are Witnesses Included? | You must bring your own witnesses | Included | Included |
| Document Delivery | Instant | Instant | Instant with physical documents to be delivered |
Notarize United States documents at the US Embassy in Germany 
To notarize a document at the United States Embassy in Germany , it is important to schedule an appointment in advance. This is because most embassies operate on a strict schedule and may not have availability for walk-ins or last-minute requests. It is advisable to plan ahead and book an appointment to ensure that the notarization process goes smoothly. However, if the document that requires notarization is time-sensitive and waiting for an embassy appointment is not feasible, then it may be faster to opt for an online notarization or remote ink notarization service. These services allow for the notarization to be completed remotely and can be scheduled quickly to accommodate urgent requests.
Phone Number
011 49 89 2888 0
Address
Berlin (BRL)
Clayallee 170, 14195 Berlin
Contact
Who Can Notarize United States Documents at the Embassy in Germany ?
The U.S. Embassy in Berlin and the U.S. Consulates General in Frankfurt and Munich provide a service similar to the functions of a public notary in the United States. People of any nationality may use our notarial services. However, appointment availability is extremely limited at this time, so it is important that you are aware of other options for getting your documents notarized.
What to Bring?
On the day of your appointment, you will need to:
Appear in person and bring a valid government-issued photo ID (U.S. or foreign) with your signature (such as passport, driver's license or ID card). The name on your identification must match your name on the document you need notarized.
Bring the document(s) that need(s) your signature and it must be UNSIGNED. The document(s) will have to be signed before a consular officer. Even if there are pages that do not require signatures or seals, you must present the entire document(s).
Ensure that documents are organized in page order and the documents (i.e. affidavit, deed, etc.) that need the signatures with the notary seal are kept separate from each other with a paper clip. The embassy/consulate staff cannot assemble your documents for you or provide legal advice on their preparation.
Ensure that you understand the content of your documents, where you need to sign, and which of your signatures need to be notarized, as our staff will not be able to explain these items to you.
If you are signing on behalf of a corporation, bring appropriate documents showing your capacity to sign for the corporation.
Verify in advance if your document requires witness(es). The consular staff cannot serve as witnesses. If your document requires the signature(s) of witness(es), you must bring your own (along with their proof of identity) on the day of your appointment. Please make sure they are legally qualified to serve as a witness (i.e., not a minor or incompetent). We will not be able to offer partial services. All those whose signatures, including witness(es), will be notarized at a particular post, must appear on the same day.
Pay the fee for the notary service(s).  The services listed below cost $50.00 USD per consular seal. Fees are paid on the day of your appointment. Fees are accepted in the form of cash (U.S. dollars or euros) or credit card. We cannot accept payment by EC card. Notarial service fees are per seal and signature required, not per document notarized. Please note that chip and PIN card technology is not supported by embassy cashiering at this time. If your bank requires it, you will need to bring cash for your consular services.
Be aware that the consular officer may refuse any notary service when:
The host country does not authorize the performance of the service,
The document will be used in transactions that may be prohibited by U.S. law,
The officer believes that the document will be used for a purpose that is unlawful, improper, or inimical to the best interests of the United States,
The officer does not understand the document due to language, the documents are incomplete, or any other reason.
The person does not understand the nature and language of the instrument and is unable to comprehend the significance of the act or appears to be acting under duress.
What Notary Services Can Be Completed at the United States Embassy in Germany ?
SWORN STATEMENT/AFFIDAVIT
ACKNOWLEDGEMENT
CERTIFIED COPIES OF PASSPORTS
TRAVEL AUTHORIZATION FOR MINORS
STATEMENT OF CONSENT FOR MINOR APPLYING FOR A PASSPORT
U.S. SAVINGS BONDS
Please note, an Affidavit is a sworn statement, made by you. Write out the statement you wish to make, but do not sign the form. They cannot advise you on the specific language needed in your Affidavit, please consult a lawyer or other legal advisor for that type of assistance. Please keep in mind the consular office assumes no responsibility for the truth or falsity of the representations that appear in the affidavit. Note that as of January 2021, the U.S. embassy and consulates in Germany no longer issue marriage affidavits.
How to digitally sign and notarize United States documents online anywhere in Germany (Remote Online Notarization)
How to sign and notarize United States documents using a pen and ink online anywhere in Germany ? (Remote Ink Notarization)