Notary Public Services in Spain 
Notarize United States documents in Spain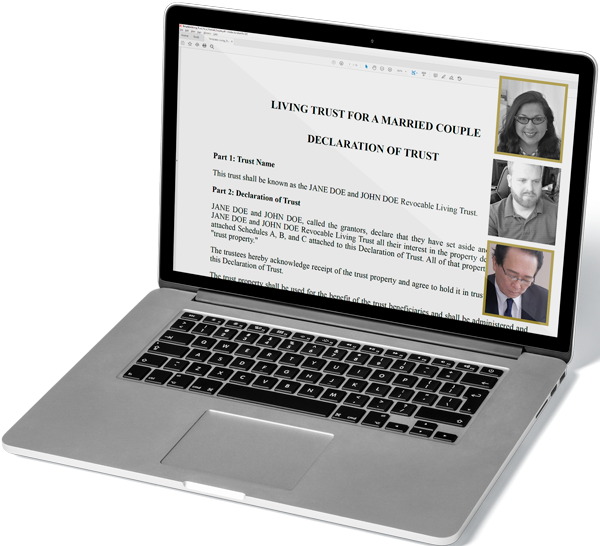 Notary Public Services in Spain 
Notarize United States Documents in Spain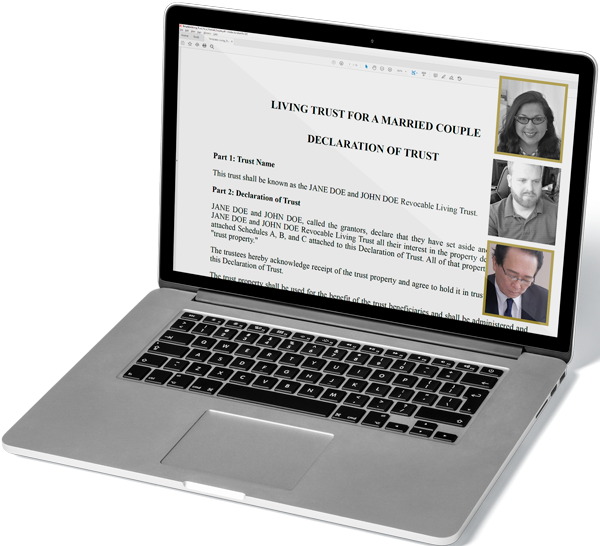 If you are in Spain and need to notarize a document that is to be used in the United States, there are two options available to you. First, you could visit the U.S. embassy or consulate in Spain and have the document notarized there. Generally, the first available appointment is able to be scheduled in 2-4 weeks. Another option is to find an online notary public who is authorized to perform notarizations for U.S. documents online and has the ability to verify your identification. In most cases your documents can be notarized and delivered to you in minutes, and you can be anywhere in Spain that has a stable internet connection to complete the notarization.
| | | | |
| --- | --- | --- | --- |
| | US Embassy | Remote Online Notarization | Remote Ink Notarization |
| Cost | $50 per stamp/document | $150 for 45 minutes of unlimited notarial acts | $180 for 45 minutes of unlimited notarial acts |
| # of Stamps/Documents | 1 | Unlimited | Unlimited |
| 1st Available Appointment | 2-4 Weeks | Within Minutes | Within Minutes |
| Time Required to Notarize | The time it takes to travel to and from embassy + any wait times | 45 Minutes or less | 45 Minutes or less |
| Are Witnesses Included? | You must bring your own witnesses | Included | Included |
| Document Delivery | Instant | Instant | Instant with physical documents to be delivered |
Notarize United States documents at the US Embassy in Spain 
To notarize a document at the United States Embassy in Spain , it is important to schedule an appointment in advance. This is because most embassies operate on a strict schedule and may not have availability for walk-ins or last-minute requests. It is advisable to plan ahead and book an appointment to ensure that the notarization process goes smoothly. However, if the document that requires notarization is time-sensitive and waiting for an embassy appointment is not feasible, then it may be faster to opt for an online notarization or remote ink notarization service. These services allow for the notarization to be completed remotely and can be scheduled quickly to accommodate urgent requests.
Phone Number
34 91 587 2200
Address
Madrid (MDD)
Calle Serrano, 75
28006 Madrid, Spain
Contact
Who Can Notarize United States Documents at the Embassy in Spain ?
The American Citizen Services unit offers notary services for documents to be used in the United States. Notary services are available by appointment only.
What to Bring?
On the day of your appointment, you must have with you:
Your printed appointment confirmation. Note that you will not receive an email confirmation of your appointment.
Valid passport or other form of valid, government-issued photo ID.
The documents that require your signature. These documents must be UNSIGNED, fully assembled, and ready for notarization. If the documents already have been signed, or are otherwise unprepared for notarization, we will be unable to provide the service, and you will be required to make another appointment and return with documents ready for notarization. Even if there are pages that do not require signature or seals, you must present the entire document.
Ensure that you understand the content of your documents, as we are prohibited from explaining them to you. We cannot provide legal advice related to notary services.
Verify in advance whether your document requires witness signatures. We are prohibited from serving as or providing witnesses. You may bring up to two additional people to your appointment to serve as witnesses. Your witnesses must bring valid proof of their identity, such as a passport or other government-issued photo ID.
Remember that the Spanish authorities deem some documents valid only for a period of 90 days. Take this into consideration when making your notary appointment.
Fee payment. The fee for notarial services is $50 (or the Euro equivalent) for each signature, payable in cash or by credit/debit card.
Keep in mind that the notary process may take up to 90 minutes.
What Notary Services Can Be Completed at the United States Embassy in Spain ?
Statement of Consent: Issuance of a Passport to a Minor Under Age 16 (Form DS-3053 ).
Sworn statements or affidavits.
Certification of U.S. Savings Bonds.
Financial or real estate transaction documents, such as grant deed, warranty deed, bill of sale, closing affidavit, assignment of lease, or disbursement instructions.
Power of Attorney. We cannot advise you on the specific language or content of a power of attorney. You must consult a lawyer or other appropriate advisor before making an appointment to have your power of attorney notarized.
True copy of a U.S. passport.
Certified Copy of a Foreign Valid Passport to request ITIN number: We can certify copies of foreign valid passports in relation to ITIN applications only. We are prohibited from making certified copies of foreign passports for any other purpose.(for more information visit irs.gov ).
Self-Proving Wills: We cannot execute your will. We can acknowledge your own and your witness' signature on a self-proving will, but this is not execution of the will itself. If you have questions about whether yours is a self-proving will, or other issues related to your will, you should speak with an attorney in the jurisdiction where the will is to be in effect. Before you make your appointment for a notary service to acknowledge a self-proving will, remember:
A self-proving will must already have been signed by the testator and the witnesses.
You must provide your own witnesses, and have the forms prepared in advance with their names. They must bring valid ID with them.
You and your witnesses must appear together before a U.S. consular official to make an affidavit on a separate document. In this document: the testator affirms that this is his or her last will and that it has (already) been signed freely and knowingly; the witnesses attest that the testator appeared to be of sound mind and made the will voluntarily; and the testator and the witnesses acknowledge their (previous) signatures on the will.
How to digitally sign and notarize United States documents online anywhere in Spain (Remote Online Notarization)
How to sign and notarize United States documents using a pen and ink online anywhere in Spain ? (Remote Ink Notarization)