Notary Public Services in Netherlands 
Notarize United States documents in Netherlands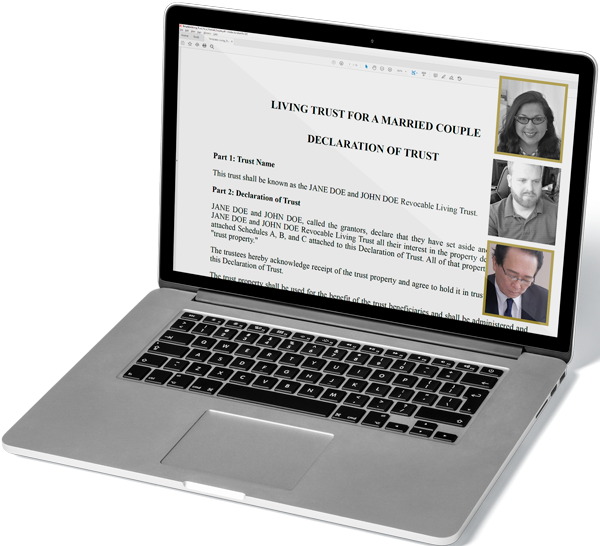 Notary Public Services in Netherlands 
Notarize United States Documents in Netherlands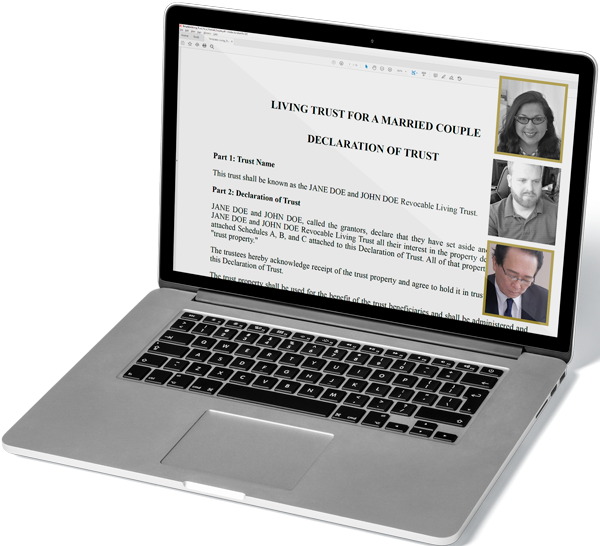 If you are in Netherlands and need to notarize a document that is to be used in the United States, there are two options available to you. First, you could visit the U.S. embassy or consulate in Netherlands and have the document notarized there. Generally, the first available appointment is able to be scheduled in 2-4 weeks. Another option is to find an online notary public who is authorized to perform notarizations for U.S. documents online and has the ability to verify your identification. In most cases your documents can be notarized and delivered to you in minutes, and you can be anywhere in Netherlands that has a stable internet connection to complete the notarization.
| | | | |
| --- | --- | --- | --- |
| | US Embassy | Remote Online Notarization | Remote Ink Notarization |
| Cost | $50 per stamp/document | $150 for 45 minutes of unlimited notarial acts | $180 for 45 minutes of unlimited notarial acts |
| # of Stamps/Documents | 1 | Unlimited | Unlimited |
| 1st Available Appointment | 2-4 Weeks | Within Minutes | Within Minutes |
| Time Required to Notarize | The time it takes to travel to and from embassy + any wait times | 45 Minutes or less | 45 Minutes or less |
| Are Witnesses Included? | You must bring your own witnesses | Included | Included |
| Document Delivery | Instant | Instant | Instant with physical documents to be delivered |
Notarize United States documents at the US Embassy in Netherlands 
To notarize a document at the United States Embassy in Netherlands , it is important to schedule an appointment in advance. This is because most embassies operate on a strict schedule and may not have availability for walk-ins or last-minute requests. It is advisable to plan ahead and book an appointment to ensure that the notarization process goes smoothly. However, if the document that requires notarization is time-sensitive and waiting for an embassy appointment is not feasible, then it may be faster to opt for an online notarization or remote ink notarization service. These services allow for the notarization to be completed remotely and can be scheduled quickly to accommodate urgent requests.
Phone Number
31 70 310-2209
Address
Amsterdam (AMS)
Museumplein 19, 1071 DJ Amsterdam, The Netherlands
Contact
Who Can Notarize United States Documents at the Embassy in Netherlands ?
Notary Services are limited and available by appointment only.
These appointments are exclusively for notary services. Though the appointment site mentions 'notarial and other services' you can only make an appointment for a notary service. You cannot set up an appointment here for any other consular service, such as visas, social security, passports, or Apostilles.
What to Bring?
How to prepare for your visit to the Consulate General for a notarial service:
Before you come to the Consulate General review your document(s) carefully and make sure you understand the document(s). If a document is not clear, check with the office or organization requiring the notarized document or your legal adviser. Consular staff can't explain your document(s) to you. IMPORTANT: If your name is pre-printed in your document, make sure it matches the name in your identity document exactly. A name discrepancy may prohibit the Consular Officer from notarizing your document.
Mark every page where the notary needs to sign, with a marker or a sticker protruding from the right side of the document. Clarify which pages should be attached to each other. E.g., if pages are marked 1 of 3, 2 of 3 and 3 of 3, clip them together with a paper clip. These pages will be attached together with a metal eyelet at the Consulate.
Fill in the document(s) with the appropriate names, places and dates and other information. However, DO NOT SIGN your document(s). You will be asked to sign under oath at the Consulate General, in front of the Notarizing Officer.
Set up an appointment. You will find how at the bottom of this page.
Witnesses – If your document requires witnesses, you must bring them with you. The Consulate prefers to perform notarial service without witnesses due to waiting room space limitations, but you can bring up to two witnesses, on one appointment, if your document requires it. Consular staff or other customers cannot serve as witnesses or help you find a witness. Witnesses can't be relatives, and must present a passport to enter the Consulate. On your document(s) write in the name(s) of your witness(es) but do NOT have her/him/them sign. If your document has a space for a witness to sign, but you did not bring any, you can either make a new appointment or proceed without witness but the Consulate will prepare the document stating no witness was present.
Bring a valid government-issued photo ID. A passport is best. Make sure your name in your document matches the name in your identity document.
Bring your entire document(s). For example if the notary page is listing page 3 of 3, do bring pages 1 and 2, even if only one page is to be notarized.
The Notary Services fee must be paid in cash, euro only, or by credit card. PIN payments cannot be processed. Click here to go to our consular services fees and payment instructions page. Note that the fee must be paid for each time a notarizing officer must put a signature on your document(s).
Arrive on time. Try to be at the Consulate at least 15 minutes prior to your appointment time. If you miss your slot we must ask you to reschedule.
Information on consular notary services on the State Department's website.
Double check to ensure you have your document(s) fully prepared! Remember, do NOT sign until the consular officer asks you to do so.
What Notary Services Can Be Completed at the United States Embassy in Netherlands ?
Power of Attorney
Affidavit
Affidavit of Civil Status - not available from the U.S. Consulate General in Amsterdam
Statement of Consent for passport for a minor
Sworn Statement
Acknowledgement of Execution
Signature Guarantees
True Copy
Saving Bonds
How to digitally sign and notarize United States documents online anywhere in Netherlands (Remote Online Notarization)
How to sign and notarize United States documents using a pen and ink online anywhere in Netherlands ? (Remote Ink Notarization)