Notary Public Services in South Korea 
Notarize United States documents in South Korea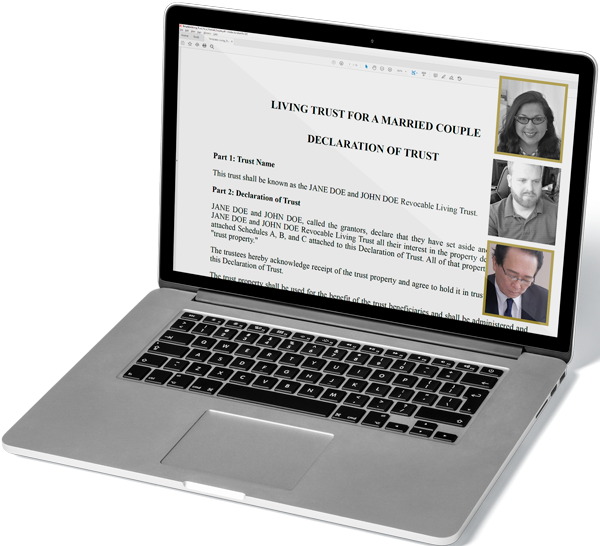 Notary Public Services in South Korea 
Notarize United States Documents in South Korea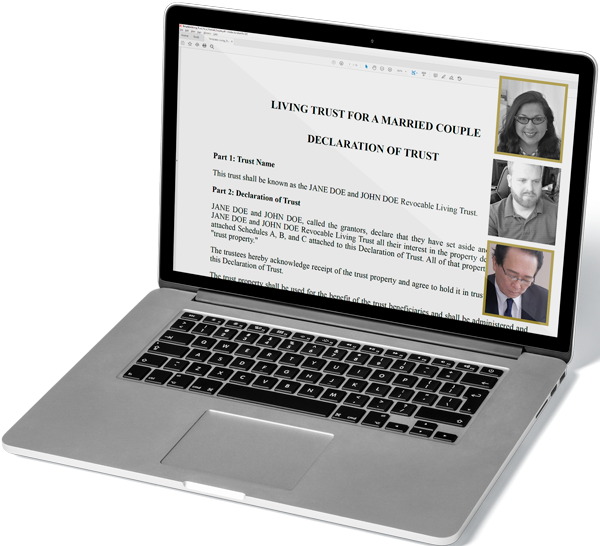 If you are in South Korea and need to notarize a document that is to be used in the United States, there are two options available to you. First, you could visit the U.S. embassy or consulate in South Korea and have the document notarized there. Generally, the first available appointment is able to be scheduled in 2-4 weeks. Another option is to find an online notary public who is authorized to perform notarizations for U.S. documents online and has the ability to verify your identification. In most cases your documents can be notarized and delivered to you in minutes, and you can be anywhere in South Korea that has a stable internet connection to complete the notarization.
| | | | |
| --- | --- | --- | --- |
| | US Embassy | Remote Online Notarization | Remote Ink Notarization |
| Cost | $50 per stamp/document | $150 for 45 minutes of unlimited notarial acts | $180 for 45 minutes of unlimited notarial acts |
| # of Stamps/Documents | 1 | Unlimited | Unlimited |
| 1st Available Appointment | 2-4 Weeks | Within Minutes | Within Minutes |
| Time Required to Notarize | The time it takes to travel to and from embassy + any wait times | 45 Minutes or less | 45 Minutes or less |
| Are Witnesses Included? | You must bring your own witnesses | Included | Included |
| Document Delivery | Instant | Instant | Instant with physical documents to be delivered |
Notarize United States documents at the US Embassy in South Korea 
To notarize a document at the United States Embassy in South Korea , it is important to schedule an appointment in advance. This is because most embassies operate on a strict schedule and may not have availability for walk-ins or last-minute requests. It is advisable to plan ahead and book an appointment to ensure that the notarization process goes smoothly. However, if the document that requires notarization is time-sensitive and waiting for an embassy appointment is not feasible, then it may be faster to opt for an online notarization or remote ink notarization service. These services allow for the notarization to be completed remotely and can be scheduled quickly to accommodate urgent requests.
Phone Number
82 (02) 397-4114
Address
U.S. Embassy Seoul
188 Sejong-daero, Jongno-gu
Seoul, Korea 03141
Contact
Who Can Notarize United States Documents at the Embassy in South Korea ?
Notarial services are provided by appointment only. Notarial needs are not considered to be an emergency. If you arrive at the Embassy for a notarial service without an appointment, you will not be allowed to enter.
What to Bring?
PREPARATION FOR A NOTARY APPOINTMENT:
Bring a valid government-issued photo ID. The name on the documents must be the same as the name on your ID.
Make sure you understand your document. We are not allowed to explain the contents to you.
Please complete the document with the appropriate names, places, and dates before you arrive (but do not sign the form; you will sign it at the Embassy in front of a Consular officer). If you have multiple documents, please sort them prior to your appointment.
Please mark the pages where you and the notary need to sign. The Consular staff cannot advise you in any way on what is required of you for your documents so come to the appointment fully prepared.
Pay the appropriate fee: $50 per seal. All fees are payable in U.S. dollars or Korean won at the Embassy's exchange rate. A combination of U.S. dollars and Korean won will not be accepted. The Embassy also accepts payment by US or International credit card.
If your document requires the presence of witnesses in addition to the notarization, you are responsible for providing these witnesses. Consular staff cannot act as witnesses.
What Notary Services Can Be Completed at the United States Embassy in South Korea ?
Certified copies of documents for Social Security Number (SSN) application
Please refer to the Federal Benefits Unit (FBU) in Manila for instructions on how to apply for SSN for children under the age of 12. Along with the application, the minor child's passport (signed by the applying parent), Consular Report of Birth Abroad, and the applying parent's signed passport or government issued photo ID are generally required. If you prefer to keep the original documents and submit certified copies to FBU instead, the U.S. Embassy can certify your originals at no cost. However, as there are certain documents they cannot certify (e.g., court documents, U.S. naturalization certificates, civil documents issued by a U.S. state or foreign entity, etc.) you may need to send these directly to FBU. Due to limited notarial appointment availability, you may send your documents to us at your expense via ILYANG courier service. Please include a letter requesting certified copies.
For active duty military customers, it may be more convenient to obtain certified copies at your Passport/Visa Office.
IMPORTANT: The child's passport MUST be signed by a parent in order to be valid (sign the parent's name and state the relationship)
Affidavit
An affidavit is a sworn statement. Please note that the U.S. Embassy cannot verify the statement made by the affiant or the information in any attached document of the sworn statement. We will only confirm the identity of the individual making the statement.
Power of Attorney
A power of attorney allows you to designate someone to take legal actions on your behalf. A common example of this is empowering someone else to buy or sell property in the United States in your name while you are overseas. We cannot advise you on the specific language or content of a power of attorney, so you may wish to consult a lawyer or other appropriate advisor before coming to see us to have your power of attorney notarized.
Acknowledgement of Signature
An Acknowledgement of Signature or Acknowledgement of Execution is a notarial service which verifies that a particular person signed a given document. It is often used for legal agreements, business documents, etc. It is also used when more than two signatures are required on the document but all of the parties who must sign are not present. We can notarize (or acknowledge) only the signatures of those who are present to sign in front of us or appear in front of us and verify that they have signed the document.
Certified copies of U.S. passports
How to digitally sign and notarize United States documents online anywhere in South Korea (Remote Online Notarization)
How to sign and notarize United States documents using a pen and ink online anywhere in South Korea ? (Remote Ink Notarization)